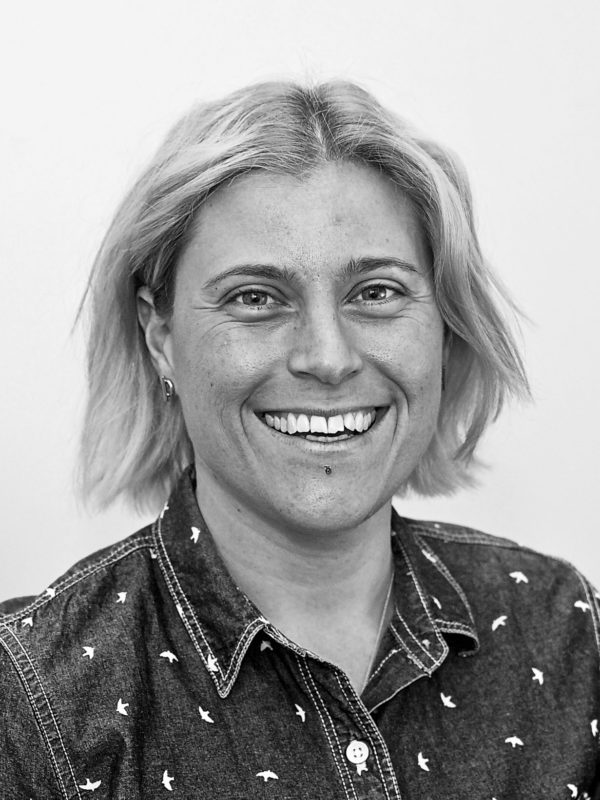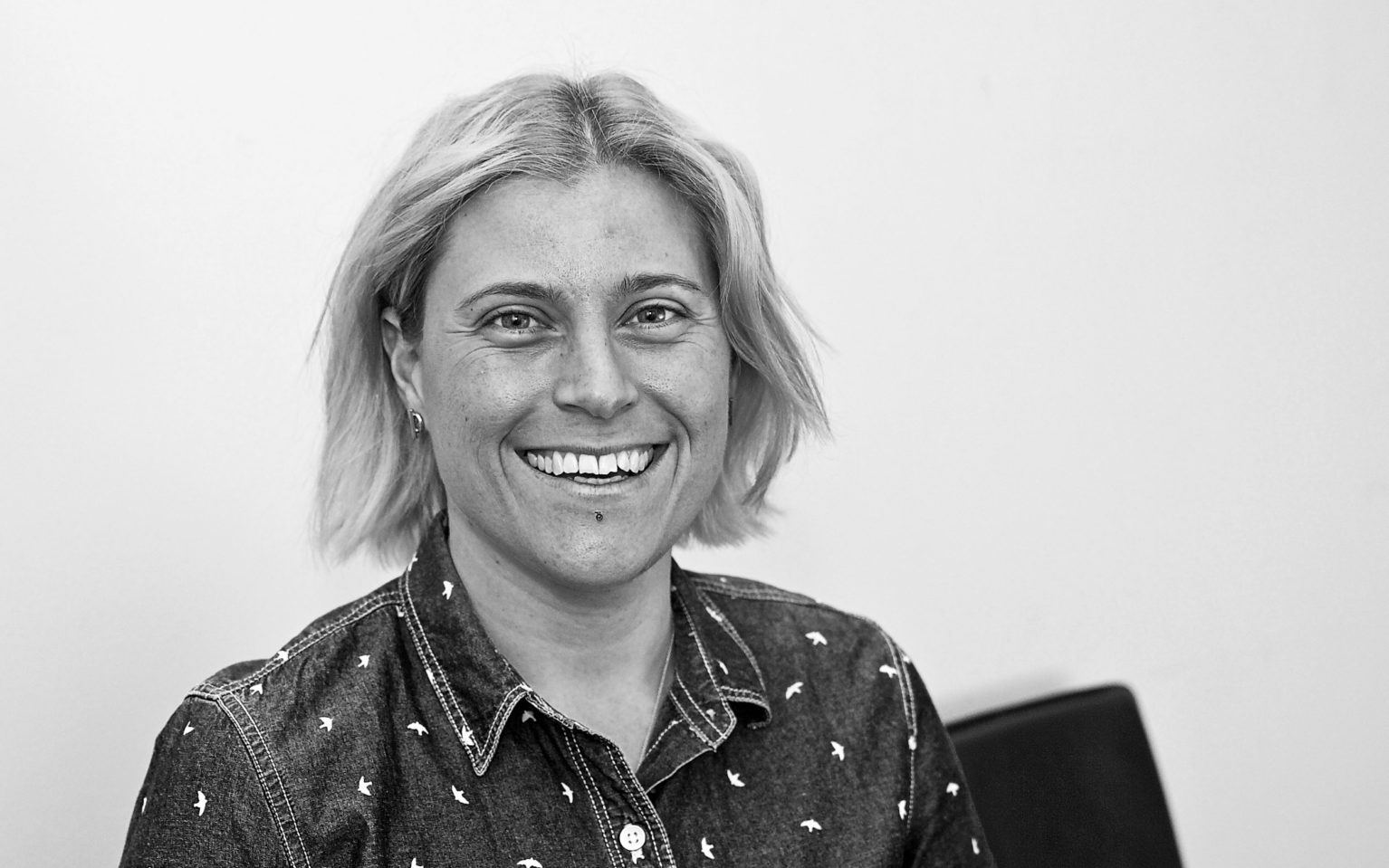 Dr Renae Luton - Osteopath
B.App.Sc.(Osteo), M.Ost.UWS
Renae graduated from the University of Western Sydney with an undergraduate degree in Applied Science (Osteopathy) and a Masters of Osteopathy and has been working at Beech Health since 2010. Since graduating Renae is continuing her Osteopathy journey by undertaking study in the Phases of Biodynamics in the cranial field and Paediatrics.
A healthy lifestyle, enjoyment in physical activity and sport are all passions of Renae's, all of which are reflected in her care of patients. Renae sees patients of all ages, particularly children, adolescents and sports related injuries. "After suffering multiple sports related injuries as a teenager I believe in prevention, before the need for treatment of an injury is required." Renae treats using mainly indirect techniques to maximize a person's musculoskeletal biomechanics and achieve optimal health.
In her time away from work Renae is triathlon training or exercising with her black Labrador Nixon and Groodle Huey.